There are a variety of reasons why comprehensive fitouts may be required. If your company is growing, now is the perfect time to update your office space. This article will detail some handy tips to help ensure successful fitouts in Melbourne.
Come Up with a Thorough Plan
In the first phase, it's important to put your ideas onto paper. The more time you spend creating and planning your office fitout, the easier it will be to carry out the stages that follow. It's ideal to meet with an interior designer to figure out what you need and how you can include your brand into your fitout. Do you require a meeting room? How many workstations will you require? You should consider these questions and discuss them with your interior designer before you get started.
Be Aware of the Regulations
When carrying out a fitout, it's important to follow all of the regulations and rules pertaining to office fitouts in Melbourne. This is why the plan you come up in the first step is so critical. It will be almost impossible to obtain authorisation for a fitout without a detailed plan to present. You also need to make sure you're aware of all relevant rules and regulations so you can avoid unnecessary delays and problems.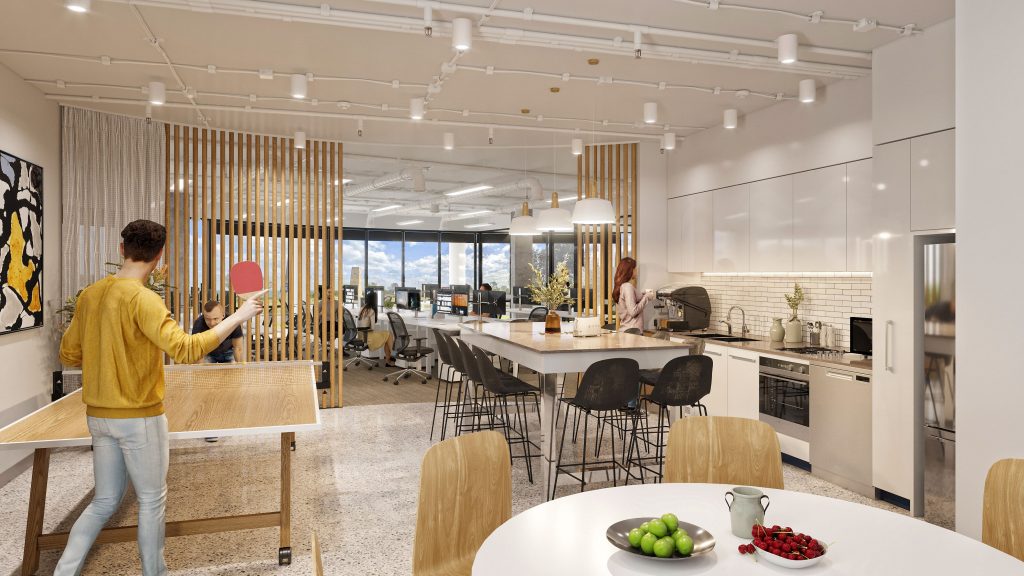 Monitor the Building Stage
The construction of your office fitout will be the next step in the process. Before this stage, you must complete your plan and consider all requirements. If you don't, you risk wasting a lot of time and money by having to change components of your fitout later on. Time is crucial, especially if your business may have to close for an office fitout, resulting in income loss. During the building stage, make sure you keep an eye on progress to ensure everything remains on track. If you're employing a professional fitout company, they should keep you updated with regular progress reports.
Choose Suitable Furniture for Your New Space
The furniture you choose is the last finishing touch for your office makeover. To maximise productivity, make sure you equip your employees with the most comfortable office furniture. Look for furniture that's ergonomic to ensure the highest level of comfort. Furthermore, the furniture you choose for fitouts in Melbourne should be stylish and modern, and reflect your brand well to clients. Make sure you choose wisely, as the last thing you want to do after investing in a fitout is to waste your time or money on office furniture that's not suitable for your space.
Conclusion By following the tips above, you can sail through the fitout process and enjoy a successful end result. Coming up with a thorough plan will serve you well by ensuring your fitout will include everything you need, while being aware of rules and regulations will allow you to avoid complications and delays. Keeping an eye on the building stage is also important to monitor progress, and finally, you'll want to make sure you finish your fitout with suitable furniture.